2023 scholarship recipients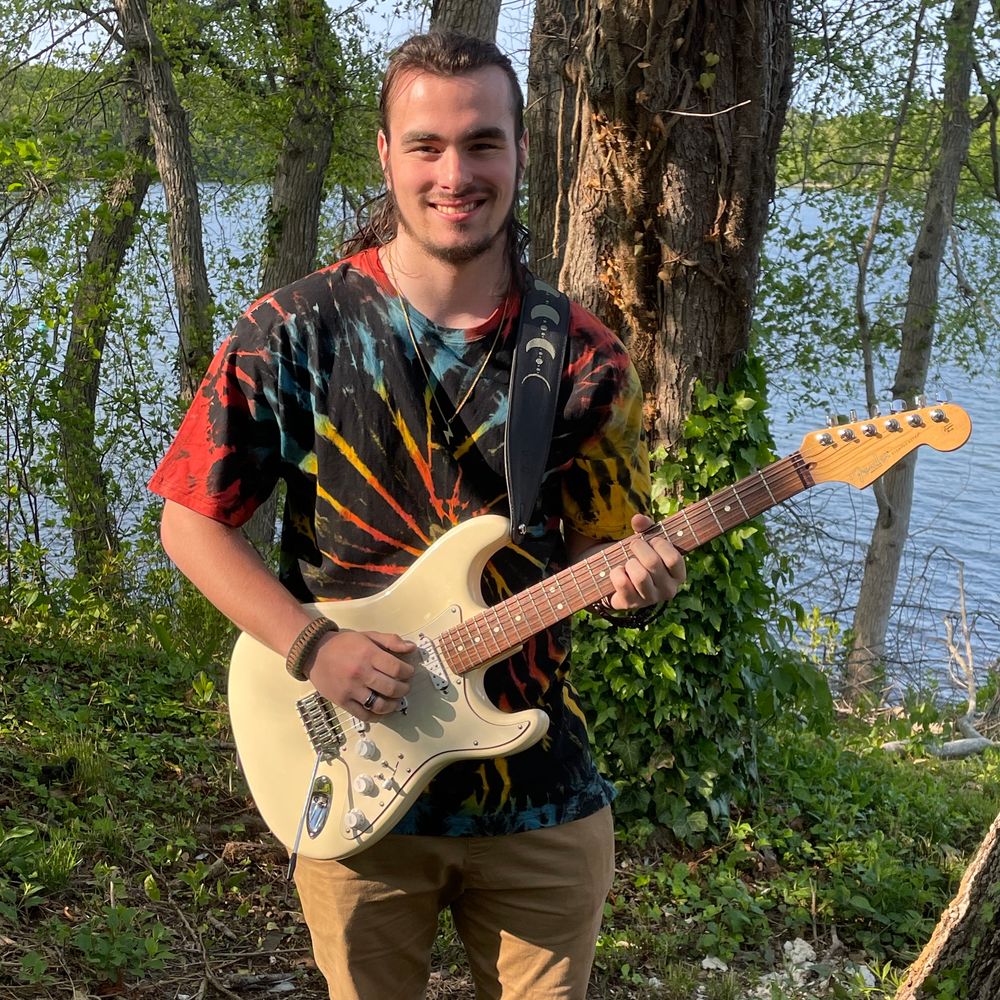 Liam O'Keefe
Bridgewater State
I like classic rock like Jimi Hendrix, to being generally interested in music and looking at all aspects of it, wanting to learn more. I have started to play many different styles on guitar like Spanish classical guitar, blues, psychedelic rock, classical, jazz and Latin. I'm looking forward to going to Bridgewater to learn about classical guitar.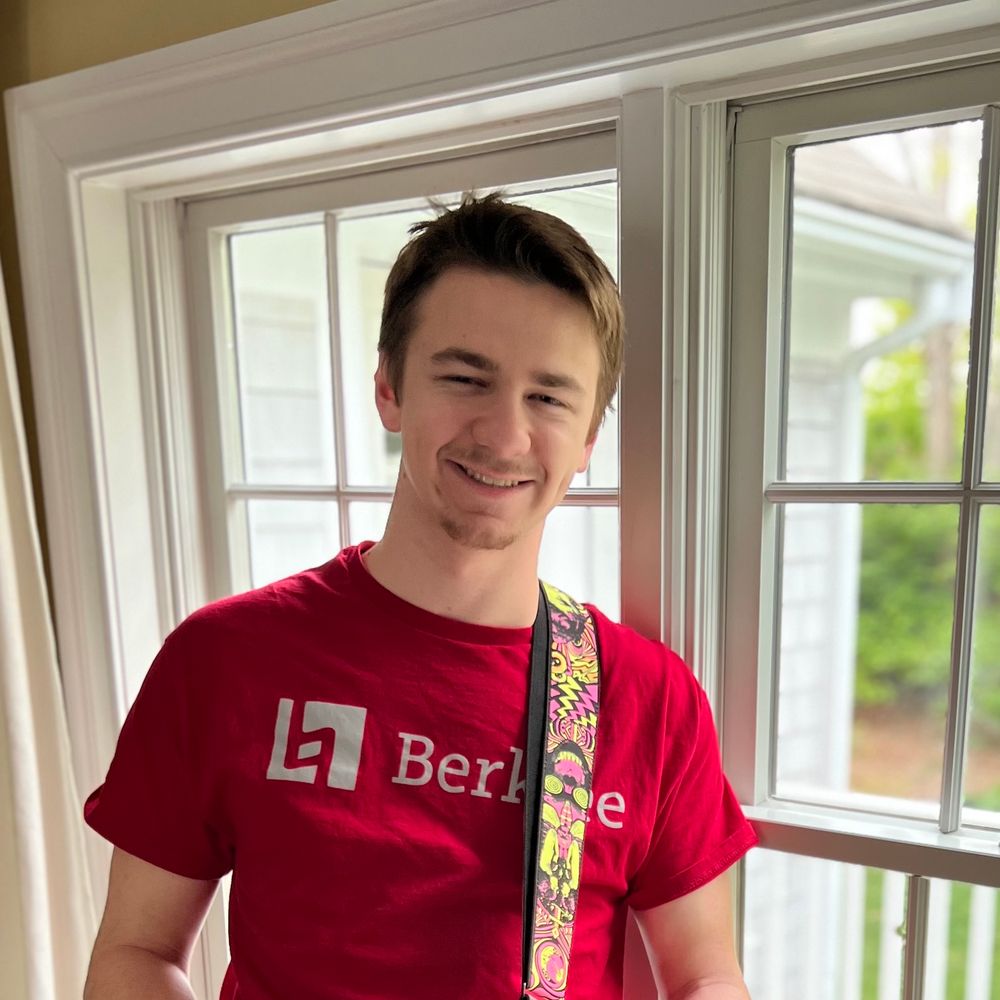 Samuel Husted
Berklee College of Music
Music gave me a clear path to a desired profession, and I'm proud to have been accepted into Berklee College of Music for an Interactive Media Scoring program.